About Us
In the fall of 2014, seasoned realtors and property investors came together to conduct a meeting about opening a property management company that would provide homeowners and investors with expert service. This service included 24/7 communication which we felt was missing in our area. After many interviews with property owners, to gather insight, we developed a strategic plan to help property owners and investors with the best service and communication in our market.
Whether you are planning to rent your home or looking for a home to rent our experienced team of real estate professionals at 4Rent Properties will do our best to meet your every expectation with our unparalleled service and quest for client satisfaction.
4 Rent Properties will continually improve our services to homeowners and investors and provide the best livability to our tenants. This will lead to long-term happy tenants and prosperity for our Investors.
Meet the Team
Edie Watson » Property Manager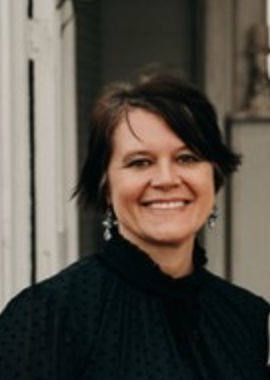 Edie is a licensed realtor in Tennessee and Kentucky and has been actively working in property management for the last 6 years. She is a graduate from Austin Peay State University with a Bachelor's Degree in Interdisciplinary Studies. She is a Clarksville native with 5 children and 7 grandchildren. If you are a homeowner looking for property management for single family homes or multi- family units call or text her today to learn more about our property management services. Let her experience work for you!
Debra Butts » Owner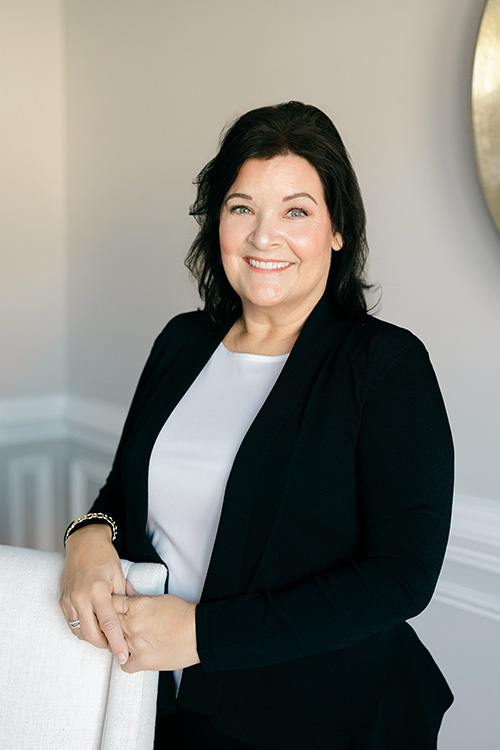 A Native of Clarksville, My Husband & I have one daughter and enjoy spending time with our huge and chaotic families. My passion is people and providing Excellent Customer Service. I am obsessed with Real Estate and have been a Licensed Real Estate Broker in Clarksville since 1996. I am currently with Keller Williams Realty and Owner of 4 Rent Properties. We own 10 rentals houses and managed them ourselves for years. We know the challenges first hand and would love the opportunity to put that experience to work for you. 4 Rent Properties will care for your property as if it were our own.
Sherry Eaton » Assistant Property Manager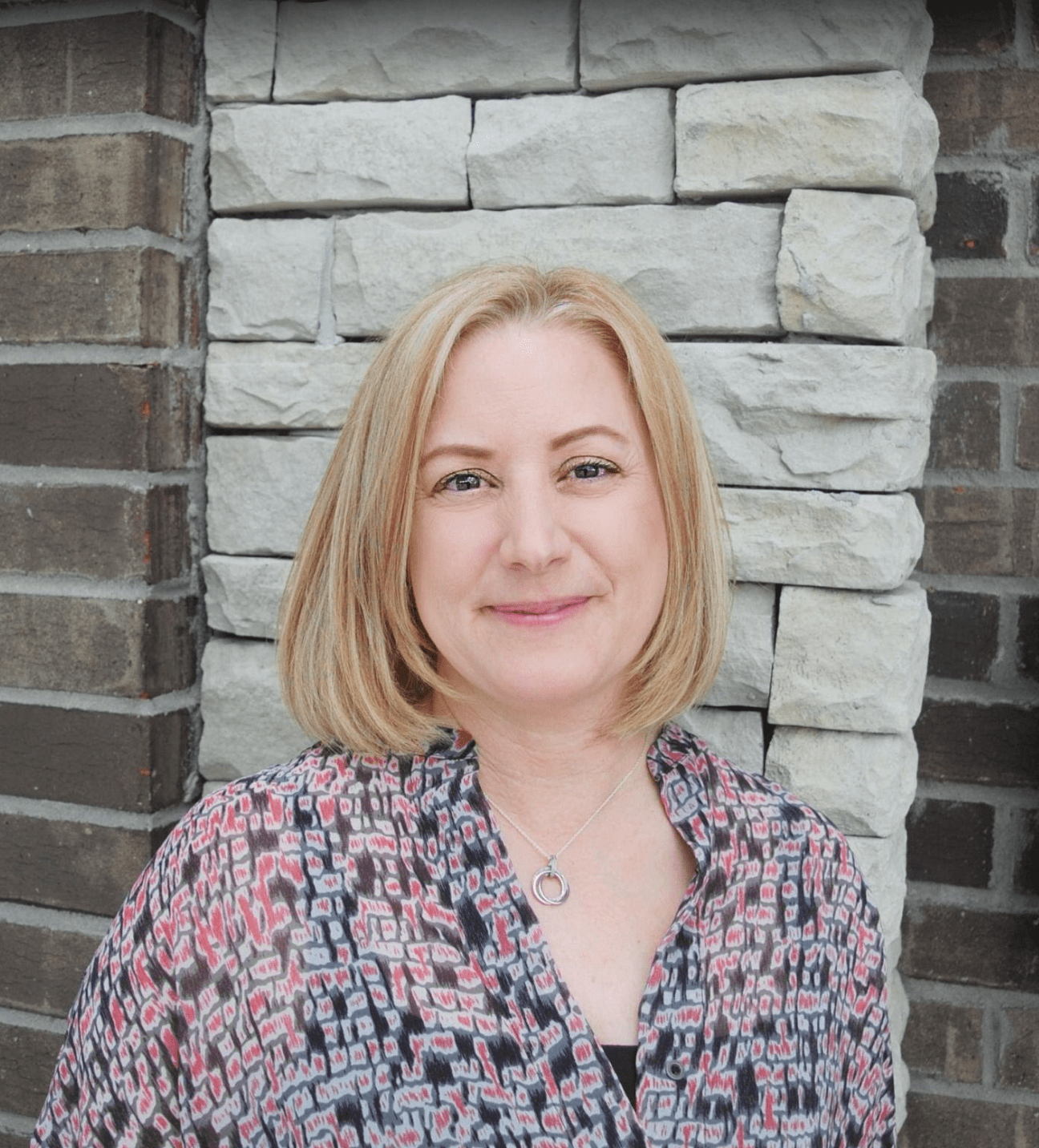 Sherry Eaton is the Assistant to the Property Manager for 4 Rent Properties. She is a graduate from Austin Peay State University with a Master's Degree in Social Work. Sherry came to Clarksville in 2004 as an Active Duty Soldier at Fort Campbell. She retired from the Army where she served for 20 years. She and her husband have been married for 27 years and they have one son. She has a passion for working with and helping people.